Your Gateway to Exquisite Celebrations
Welcome to Perfetto Events
, where dreams are transformed into unforgettable experiences! We are delighted to invite you on a journey of exquisite celebrations, where every detail is meticulously crafted to create magical moments that will be cherished for a lifetime. Whether you are planning a lavish wedding, a corporate gala, or a private soiree, 
Perfetto Events
 is your trusted partner in turning your vision into reality. From conceptualization to execution, our team works closely with you to understand your aspirations, preferences, and objectives. We take pride in our ability to transform your ideas into a reality that reflects your individual style, taste, and personality. Whether you desire an opulent fairytale wedding or an intimate gathering, we have the expertise to deliver an event that s
urpasses your dreams.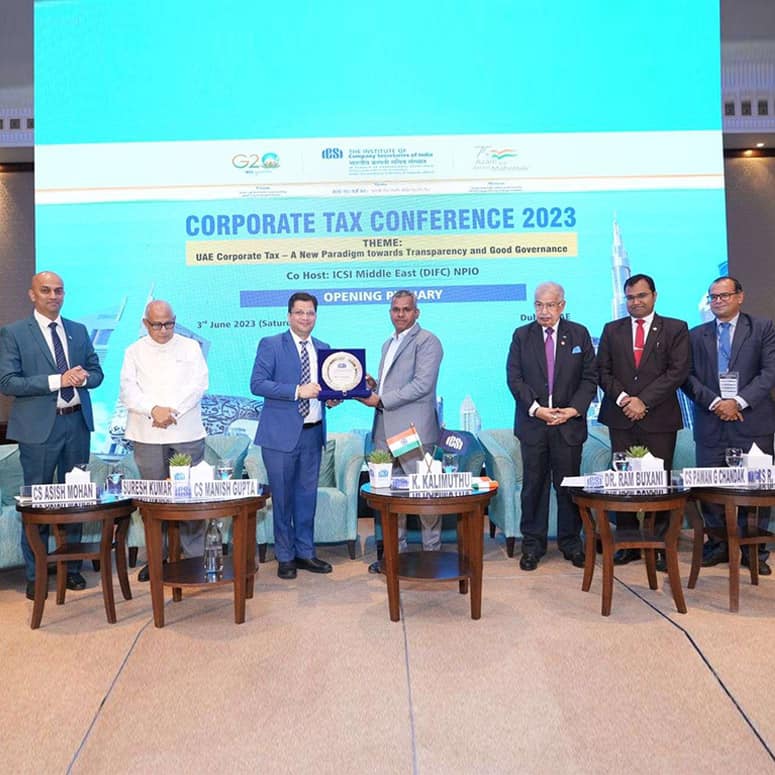 The UAE Ministry of Finance announced the introduction of Federal Corporate Tax on businesses taxable profits from 1 June 2023.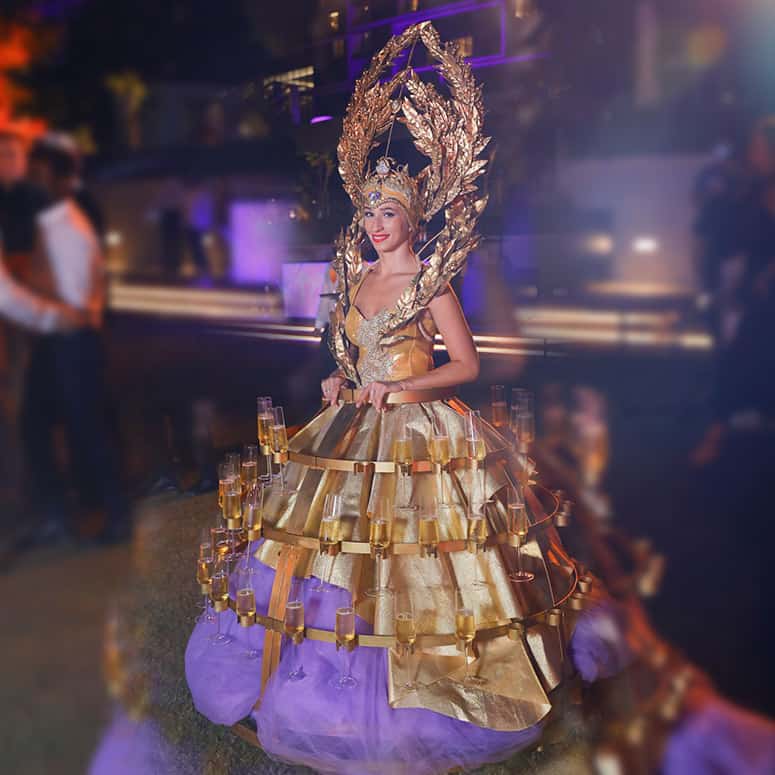 Event planned and executed for BSI Lifestyle Concierge services for the launch of their brand in the UAE.